Hair care techniques make it gently and help it to grow properly.
Care for your hair to ensure proper growth. A little bit effort and quality time can give you that healthy hair with a lustrous look.
Hair fall has multiple reasons. It is important to understand them and find a hair fall solution that addresses it. The Hair loss treatment for men needs the right care and solution. Little care from you can help you create your own hair fall solution. But right guidance must always be sought before zeroing on the best hair fall solution. It is a fact that the hair fall solution can help hair grow gently and properly. It is also a vital fact that a right hair loss treatment for men can not only help you grow healthy hair but also add vital lustre to it.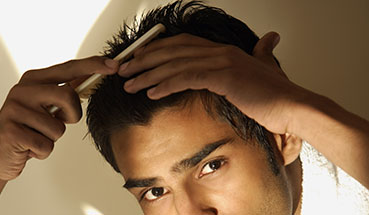 Handle Gently
Pamper your hair and comb it every morning Brushing/Combing hair gently helps in distribution of natural oils evenly. It also gives your hair a healthy shine.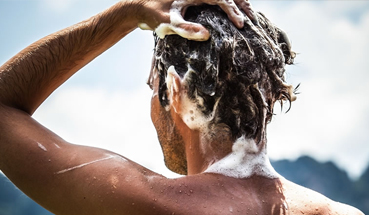 Wash your hair
People with dry hair should wash hair every third day People with oily hair should wash hair every day. A good hair wash ensures a soft and glossy look.
Hair treatment and care tips for lustrous and shiny hair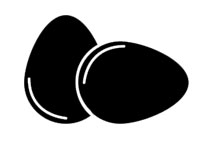 Apply Egg
Egg moisturises your hair.
Apply egg and leave it for 20 minutes
Rinse it with cool water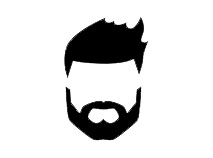 Clean Hair
Cleanliness of hair is an absolute necessity
It will help you retain a healthy scalp
A healthy scalp will help you overcome hair fall due to dandruff and an itchy scalp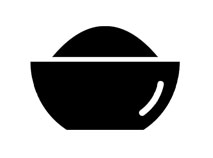 Baking Soda Therapy
Mix three tbsp. of baking soda and water
After shampooing rinse your hair with this
Leave it for 5 minutes and wash to remove excess shampoo from your hair.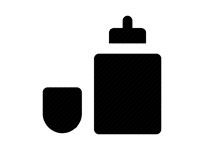 Conditioner Treatment
Mix eggs, yoghurt to make a protein-packed conditioner
Leave this pack for 5 to 10 minutes
Rinse and notice the shine.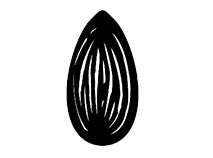 Almond oil for strong hair
Heat almond oil and apply it on your hair
Leave it for 30 minutes and rinse it
It is a simple procedure to treat dry and damaged hair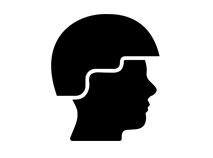 Hair care while wearing Helmet
A helmet can cause sweaty and itchy scalp
Keep your hairs clean and moisturized to avoid hair loss due to wearing a helmet
Wear your helmet in the right way to avoid traction alopecia
Keep your helmet clean to avoid hair loss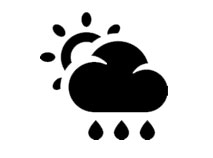 Weather & Hair
Weather affects our hair too
Winter gives you dry hair, summer can damage the hair
Cover your hair with hat or cap and avoid direct sunlight
Right medical consultation is always the best way to identify the right hair loss treatment for men.